Role Playing & Community system, Multiple occupation and race,
Homeland Establishment.
A game which is focus and designed based on the idea of ¡§Role-playing¡¨ and ¡§Community interaction¡¨. With its cute art style and the rich game system, this game brings the whole new gameplay experience to the gamers. In the world of the game, players might encounter all kinds of races characters, including mice, bears, frogs, turtles, lizards, boars and ect. Each race has its unique background and culture, presenting a complete world view.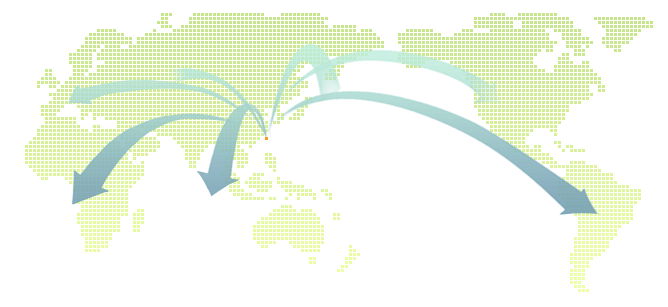 Taiwan

- 2012 Best MMO RPG Silver award

Taiwan

- 2011 Best MMO RPG Silver award
Taiwan

- Gamebase 2012 Golden award for Domestic MMORPG

Taiwan

- Gamebase 2011 Silver award for Domestic MMORPG
Taiwan

- 2011 Game Show¡¦s BEST NEW MMORPG & BEST Domestic Design MMORPG
Taiwan

- Bahamut¡¦s 2011 Golden award for Domestic games & 2011 Bronze award for Best MMORPG

Taiwan

- Remains top 1 on Domestic Game for 100 days

Taiwan

- Account record reached to 200,000 in a week after OB
China

- 17173¡¦s 2012 Top 10 best new games
Japan

- Online Gamer- Top 1 on MMO and Top 2 on Alluring Game

Japan

- 4Gamer- Top 1 on alluring game

Japan

- CCU reached over 10,000 in 3 hours after OB
Hong Kong

- Remains top 1 on game forums- 2000FUN¡B17t17p¡BOJ Boy

Hong Kong

- Yahoo!- Top 1 on searching key words
North America

- First day login accounts hit the record of all games Aeria Games has ever published

North America

- Noted Gamesite MMOSITE.com nominated Eden Eternal for 4 awards in 2011 Reader's Choice Awards


Best New MMO
Best F2P MMO
Favorite MMORPG
Best Gameplay